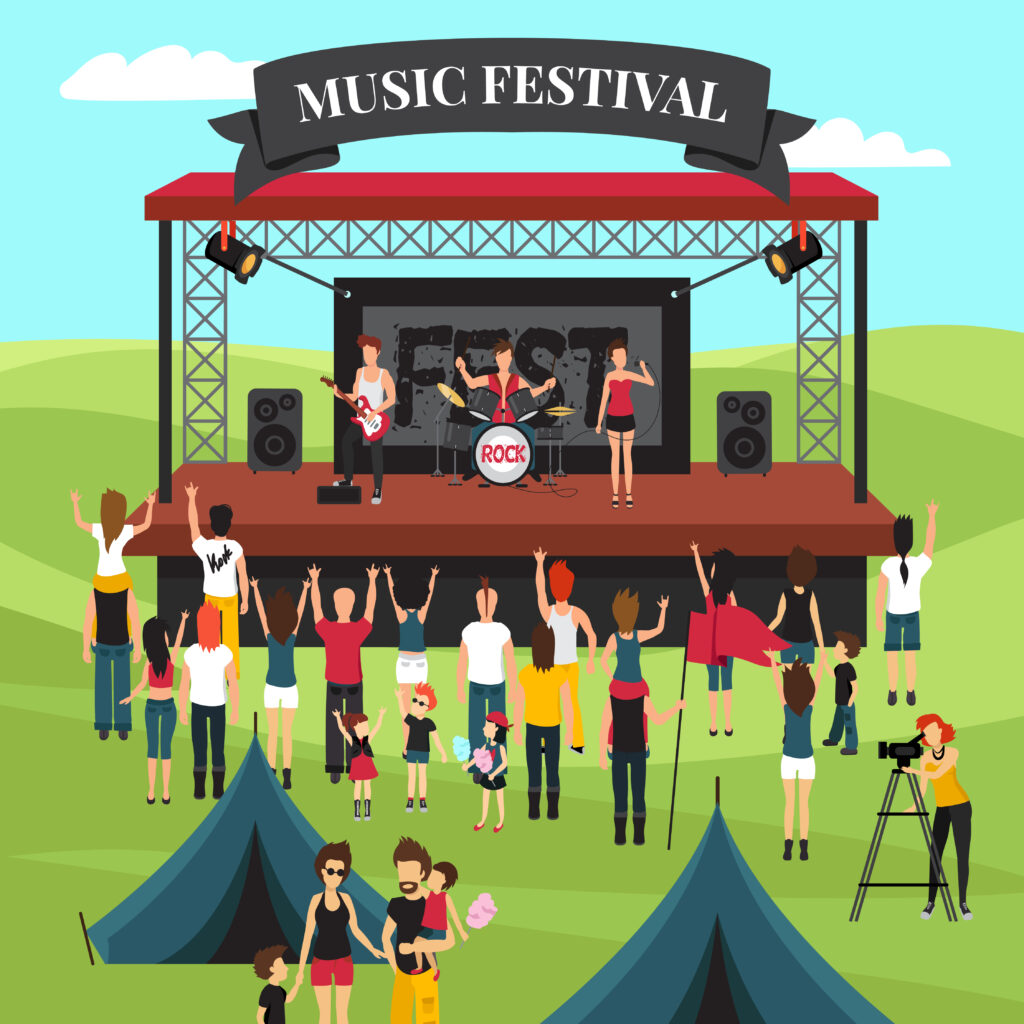 It has been a challenging year for everyone, and the meetings and events industry has been particularly hit hard by the pandemic. We are seeing light at the end of the tunnel now that vaccinations have begun, however we still have some time to go before we return to normality and as venues are not yet permitted to operate at full capacity, the world of business events will still look very different for the time being.
With virtual events continuing to play an important role for businesses, Katie Niland, Sales Director at The Belfry Hotel & Resort looks at the how it will shape the industry going forward.
Adapting for the future
The pandemic has meant that venues have had to rethink and redefine their options for delegates. At The Belfry we have adapted and invested in new state of the art cleaning equipment to ensure we meet the highest standard cleanliness procedures and protocols across all areas of the resort to offer safe and secure environment for all, and we have been awarded the AIM secure accreditation and 'We're Good to Go' industry standard. Our staff and guests have had access to daily rapid testing since the summer, to ensure a safe environment for everyone on site, and as it was vital for us when we played host to the hugely successful ISPS HANDA UK Championship. The health and safety of our guests and teams has always been a priority at The Belfry and we will do anything to ensure everyone feels safe with us and that business can continue for our clients.
We have also introduced some brilliant new facilities and equipment to enable everyone to stay connected through the launch of The Belfry Live and Belfry Studio, our new professional virtual meetings and events solutions that allows organisations to connect live with audiences across the globe to collaborate and cascade information.
Virtual meetings have been vital during the pandemic and this will continue even as physical meetings and events start up again. Hybrid events allow delegates to meet in person whilst also communicating with those who cannot attend in person through video, voice, virtual content sharing. New tech was always going to come however it has accelerated as a result of the pandemic. Being forced into utilising hybrid events much more frequently has given us the opportunity to innovate and create new ways for us to run conferences and events, and it won't be temporary. Virtual events will allow conference, events, and brands themselves to be seen by a lot more people as it will increase their audience. The content is being recorded and reused and it will have a longer life span. It will likely encourage companies to invest more in their brand and their messaging which will in turn have benefits to the company. It has introduced a new and exciting fundamental change in how events will work in the future.
With greater awareness of what a virtual event can now deliver, we have seen an increase in enquiries for hybrid events for not just first quarter of 2021, but also throughout the year. It enabled us to provide a platform for a new product into an established meetings market as both an alternative and a new way to host events.
The best of both
While the number of attendees is restricted at physical meetings and events, hybrid events allow planners to extend their event reach without any geographical restrictions. This makes it more cost effective and a more inclusive experience for both planners and attendees, which is a real positive.
The Belfry Live and Belfry Studio solution are all encompassing production which offer all AV set-up and equipment along with a technical know-how crew on the day to ensure a high-quality meeting or event while connecting with wider teams across the globe. The structures are permanent so there is no need to for set up on the day. We also organise virtual show rounds for our clients, so they do not need to come to the venue until the day of their event. Both packages are targeted at any business, regardless of size, with teams and offices in multiple locations across the UK and beyond, that are looking for a professional, high quality virtual experience suitable for conferences, meetings, corporate events, product launches and award ceremonies.
I believe hybrid events are a way forward, but we know that many people, including our clients, are missing face-to-face contact and still want to arrange to meet in person. We have proved that events can take place in a COVID safe way for example, during the summer, The Belfry played host to ISPS HANDA UK Championship, which took place behind closed doors and was hugely successful. We are still taking lots of enquiries for large events as our clients still want events to take place in person, when it is safe to, with their colleagues as well as clients.
Hybrid events have introduced a whole new way in how our industry will work in the future as it offers a number of new benefits to the sector and is a cost-effective way to communicate and connect with a larger audience. This isn't the end of face-to-face events but, virtual events offer a terrific alternative when meeting in person isn't possible.
By Katie Niland, Sales Director – The Belfry Hotel & Resort